Doug Hewitt
Chartreuse Kitchen and Cocktails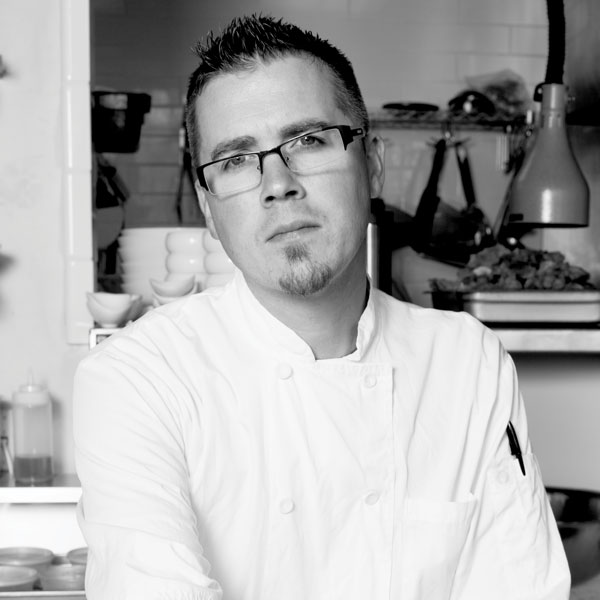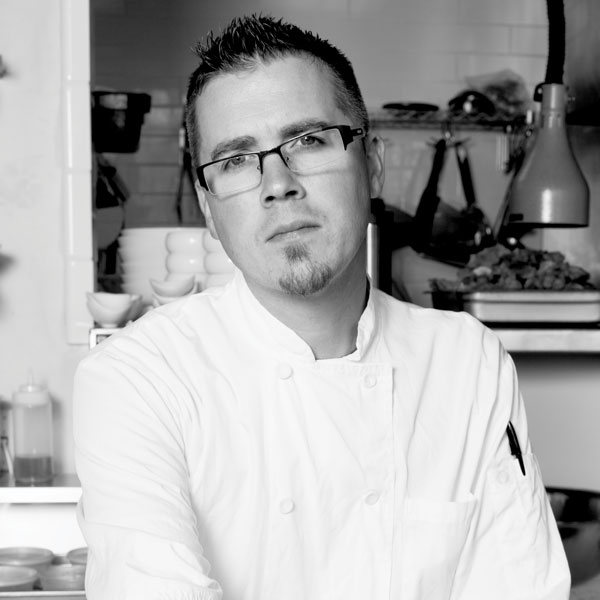 A Michigan native, Doug Hewitt is the executive chef at Chartreuse Kitchen & Cocktails, located next to the Detroit Institute of Arts in the Midtown area of Detroit.
Hewitt first found himself working in the kitchen at age 14, and he credits those early years of experience for sparking his interest in attending culinary school and pursuing a career as a chef.
After graduating from Schoolcraft College, Hewitt moved to Mount Pleasant to work under Chris Nabony and Michael Lutz at Water Lily in the Soaring Eagle Casino & Resort. At age 23, he headed home to Howell where he worked as a chef at local country clubs until accepting his first executive chef position with Franklin Grill in Franklin. From there, Hewitt went on to Five Lakes Grill in Milford before moving on to Terry B's in Dexter, where he worked as executive chef for nine years.
Hewitt relies heavily on local resources and producers, making him the ideal chef to create the seasonally driven menu at Chartreuse Kitchen & Cocktails. His participation in the wildly successful Young Guns events – a series of collaborative dinners hosted by up-and-coming chefs – made a significant impact on his career and helped him connect with others in the industry.