James Rigato
Mabel Gray / The Root Restaurant and Bar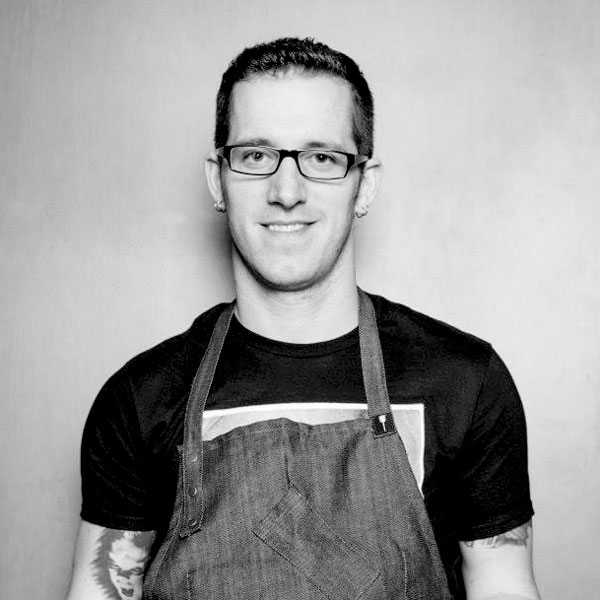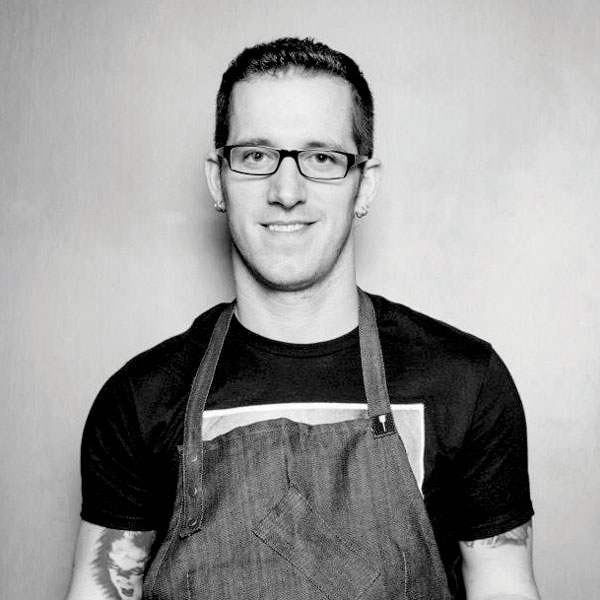 James Rigato is the chef/owner of Mabel Gray in Hazel Park and chef/partner of The Root Restaurant & Bar in White Lake, Michigan. A Howell, Michigan native and Schoolcraft College graduate, his philosophy on cooking stems from a lifelong love of food and an appreciation for the diverse agricultural area in which he was raised. His Italian grandparents were early culinary influences, exposing him to the Italian culture and art of handcrafted cuisine that has shaped his approach to the chef profession.
Chef Rigato entered the restaurant business at age 14 as a dishwasher at a local diner. After enrolling in Schoolcraft College's Culinary program at 17, he spent the next eight years working in some of metro Detroit's finer restaurants, including Morel's, Shiraz, Rugby Grille at The Townsend Hotel and Bacco Ristorante. In 2007, chef Rigato accepted a part-time, personal chef position at Royal Oak Recycling after a friend referred him to Ed Mamou, the vice president of Royal Oak Recycling and Royal Oak Storage. Chef Rigato's passion and enthusiasm in the kitchen quickly gained the attention of Mamou who brought him on full-time. Soon, the two began discussing plans for a new venture, a chef-driven restaurant committed to promoting the bounty around the Michigan area. During this time, Rigato spent a month in France with Mamou's host family from his foreign study days in college, studying the culture and cuisine.
At age 26, chef Rigato opened The Root Restaurant & Bar with Mamou. His pursuit of localizing Michigan's food economy stretches into involvement with local schools, hospitals, libraries and other organizations to create a necessary and sustainable change for the state. In 2015, Mamou and Rigato partnered together again to open a small, progressive restaurant in Hazel Park named Mabel Gray where Rigato will be overseeing a small, highly rotating menu and exciting beverage program. Chef Rigato's contemporary American cuisine with a Michigan focus has garnered regional and national attention, including The Detroit Free Press 2012 Restaurant of the Year award, 2012 Food & Wine The People's Best New Chef: Great Lakes nomination, 2015 Food & Wine The People's Best New Chef: Great Lakes Award and appearances on Cooking Channel, Food Network and was a cheftestant on Top Chef Season 12.
An avid poet and advocate for all things Michigan, if not working he can be found in some corner of the state exploring, cycling, kayaking and of course: eating.